Responsibility to Assurant and
OUR SHAREHOLDERS
As a publicly traded global company, we have a duty to protect Assurant assets, systems, records, information, interests, and our company name to maintain the trust our shareholders have placed in us and keep our company strong and thriving.
Protecting Intellectual Property
---
Innovative ideas and solutions are a central factor in Assurant's success. We respect and protect the copyrights, patents, trademarks, confidential information, and intellectual property of Assurant, as well as those of our clients, business partners, competitors, suppliers and customers, consistent with contractual terms and regulatory and legal requirements.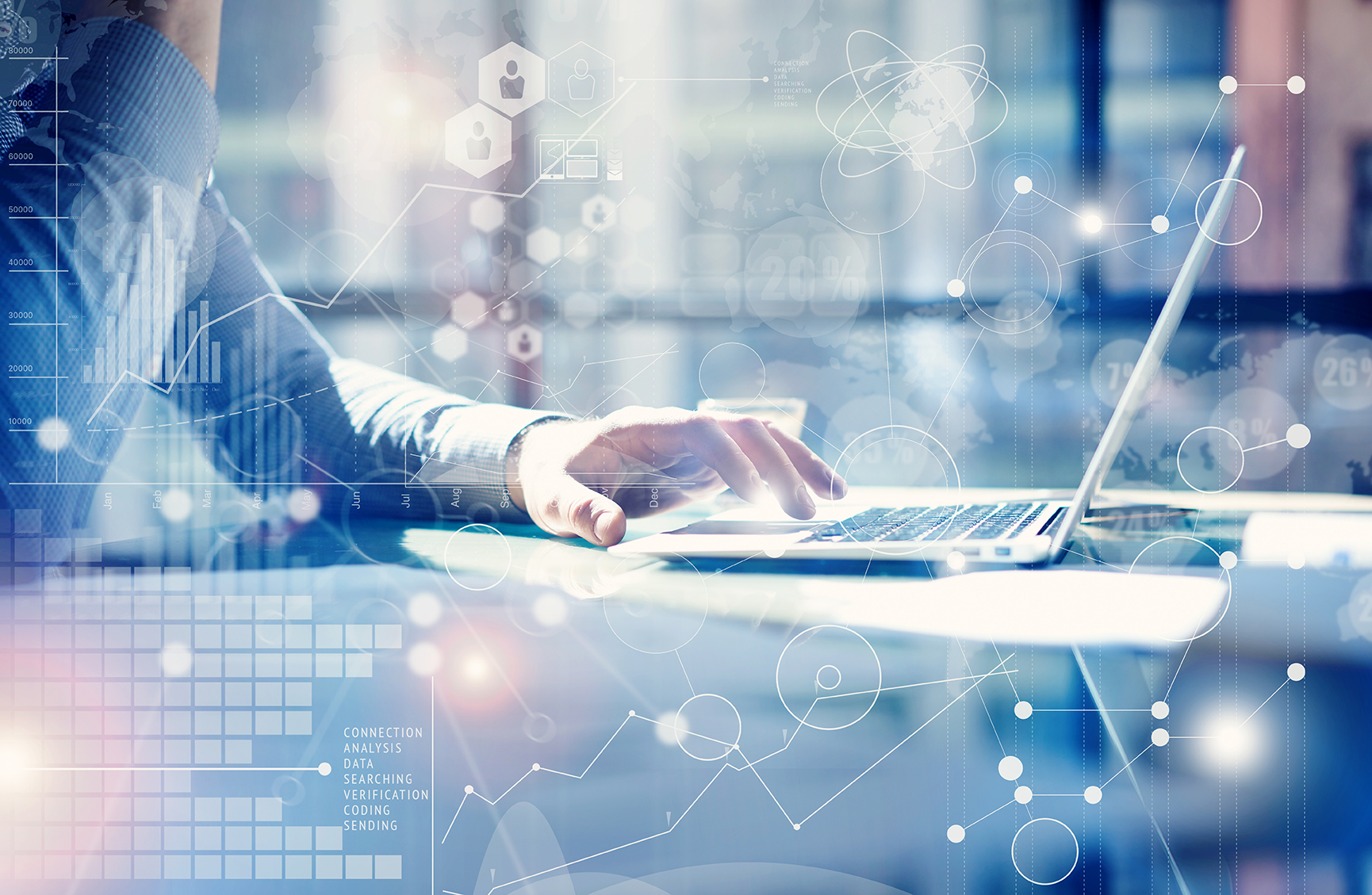 We only use our intellectual property for Assurant's benefit, never for personal gain or for others outside of Assurant.
We only use or share Assurant's intellectual property

Knowledge, ideas, discoveries, formulas, inventions, and other intangible assets that have commercial value and are protected under copyright, patent, service mark and trademark laws. Additional examples of intellectual property include technical inventories, brands and logos, software code, presentations, databases, customer lists, process documents and product designs and roadmaps

with people outside Assurant when proper controls are in place.
We ensure we have the appropriate rights and permissions before using third-party materials.
We protect Assurant's brand and logo and use them with the Information Security Policy and Brand Guide in mind.
Frequently Asked Questions
---
Protecting Confidential Information
---
Customers, suppliers and companies with whom we do business trust us to be good stewards of their confidential informationInformation that you acquire, receive, learn, create, develop or have access to because of your employment at Assurant and that's not made readily available to the public. Please refer to the Assurant Information Classification Guide for more information., whether that information relates to financial, personal or business matters. We respect and protect this data with care and diligence.
Before disclosing confidential information:
Be sure you're permitted to do so under applicable law, regulations and company policies and procedures. 
Disclose it only to those who are authorized to receive it and who need to know it to do their job. 
Limit the amount of information shared to what is required to achieve the stated business purpose. 
Obtain an Assurant-approved Confidentiality Agreement, Nondisclosure Agreement, or other agreement with appropriate company-approved privacy clauses (if required) when sharing it with someone outside Assurant.. 
Make sure the recipient knows that the information is confidential, and any restrictions related to its use or dissemination. If the information is received or shared in consultation with Assurant's legal representatives, seek guidance from Legal before sharing with others.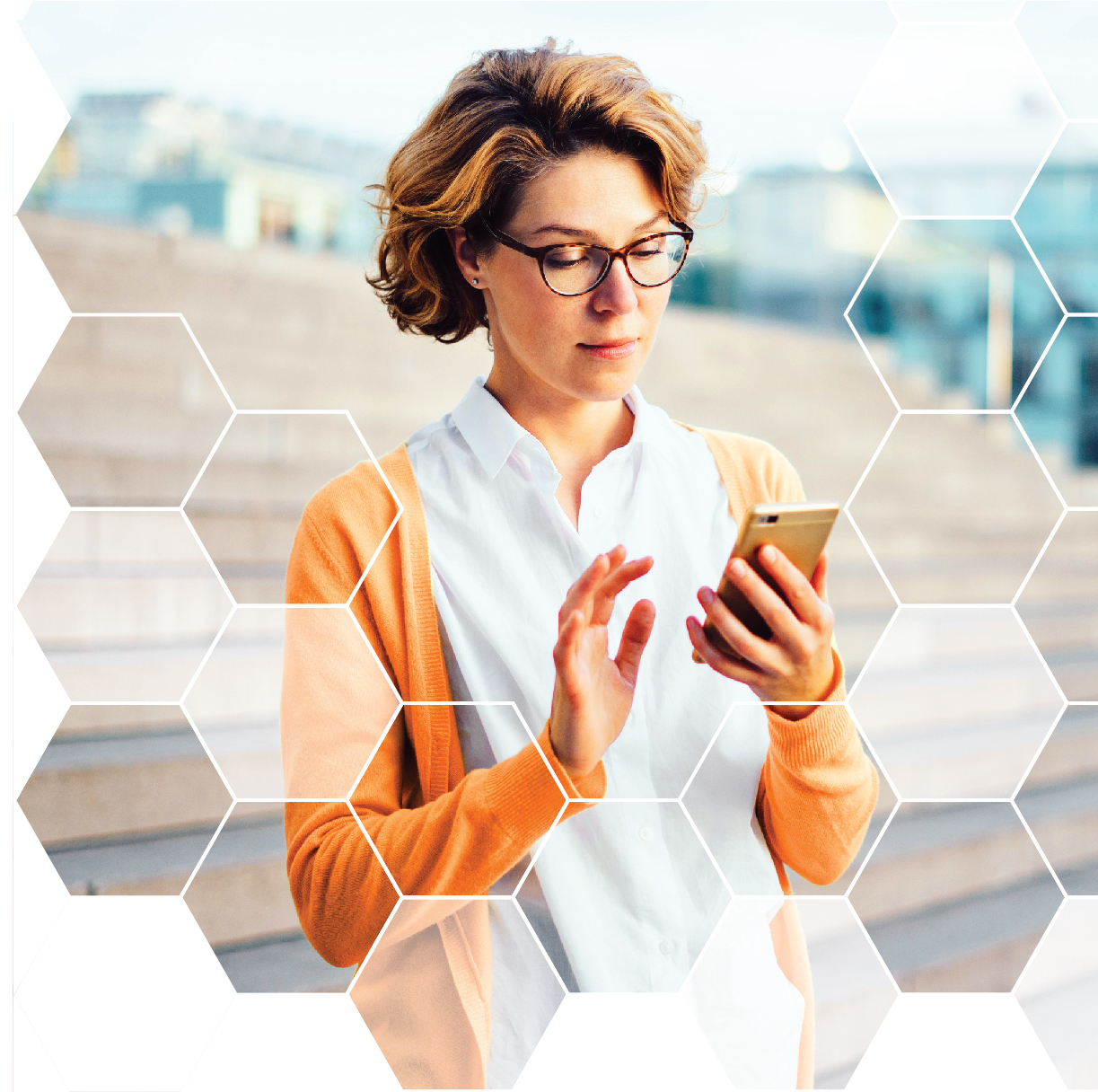 We handle our confidential information with care and avoid discussions in public places or with others who don't need to know.
We maintain confidentiality even if we stop working for Assurant and return confidential information before leaving.
We respect the confidentiality of our business partners, customers, suppliers and former employers and don't use their information without prior legal approval. We understand that nothing in the Code prevents us from reporting possible legal or regulatory violations to relevant government officials.
Frequently Asked Questions
---
Don't disclose any confidential information of a prior employer unless it's already been made public through no action of your own.
Information Technology and Cybersecurity
---
We're responsible stewards of Assurant's technology resources. Our information technology is critical to our operations and allows us to work more effectively to meet our business objectives. These resources belong to Assurant, and we use them responsibly and securely to protect against cybersecurity threats and vulnerabilities.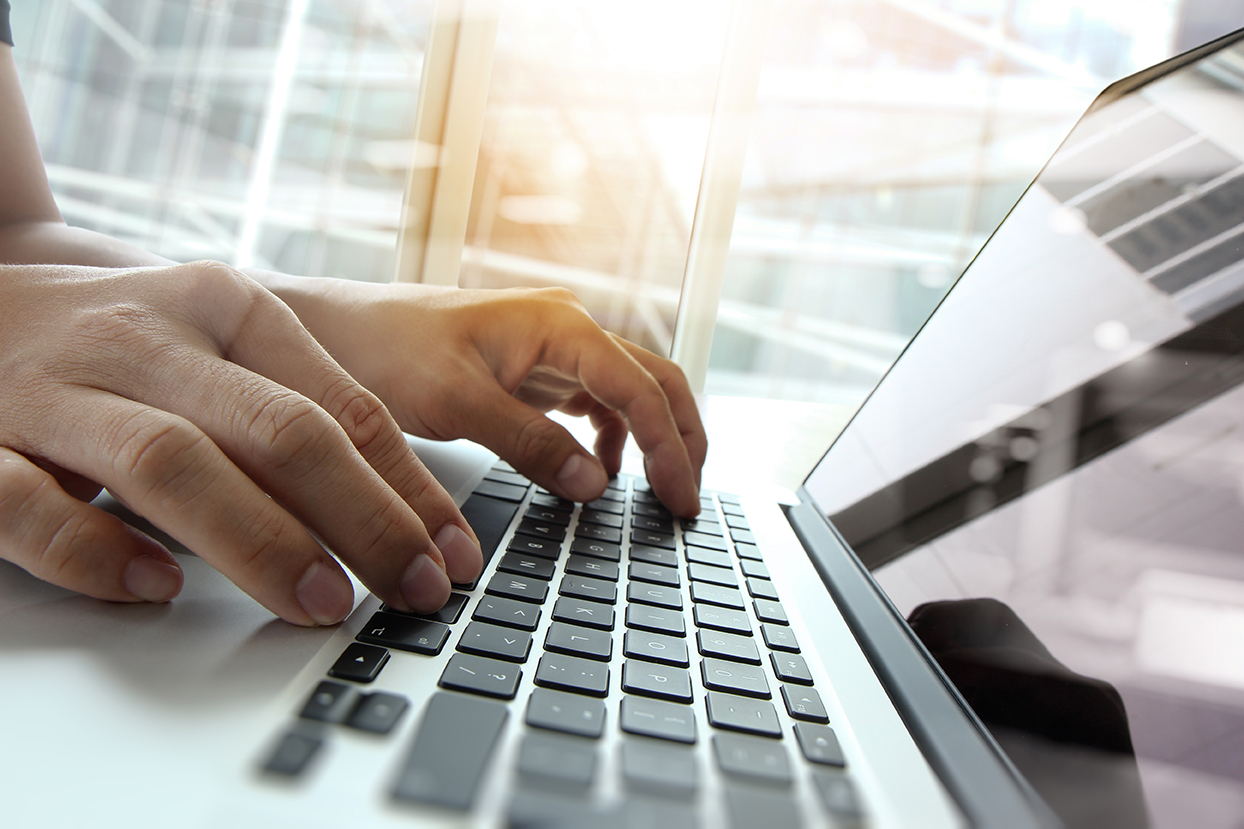 We only use Assurant-authorized hardware, software and other IT services.
We protect and secure the data on our laptops and other devices when traveling on business or working remotely.
We exercise good judgment when using company-provided technology resources and prevent unauthorized access to Assurant information.
We don't use Assurant resources to engage in inappropriate communications or access sites that are offensive, illegal or obscene.
We follow the guidelines in the Acceptable Use and Information Security policies including reporting security incidents promptly.
Frequently Asked Questions
---
We recognize that, through the course of our work, we may become aware of material, nonpublic informationInformation that a reasonable investor likely would consider important in deciding whether to buy, hold or sell securities of a company. about Assurant or another company with whom we do business. We maintain trust with our investors and the public by complying with securities laws, including insider trading laws, which means we don't trade in the securities of Assurant or such other company if we are aware of material, nonpublic information about that company.
We guard this sensitive data and don't use it for financial and other benefit, and strictly forbid the sharing of this information. Employees and others who are subject to the company's Insider Trading Policy should refer to the policy for more information.
We follow our Insider Trading policy and laws.
We never buy or sell stocks based on material nonpublic information

Information that a reasonable investor likely would consider important in deciding whether to buy, hold or sell securities of a company.

(inside information

Information about a business organization that isn't generally available to or known by the public (also called "nonpublic information").

) about Assurant or other companies through the course of our work with Assurant.
We protect the confidentiality of Assurant's nonpublic information and only share with other Assurant employees on a need-to-know basis.
We don't give someone else a tip to buy or sell securities of any company while having material, nonpublic information. 
We don't share material, nonpublic information outside Assurant unless legal protections, such as a Confidentiality Agreement, are in place.
We follow preclearance and blackout procedures as applicable.
We recognize that any director, officer, employee, consultant or other independent contractor of Assurant who violates insider trading laws or our Insider Trading policy will be subject to appropriate disciplinary action up to and including termination, and may also be subject to criminal, civil or other penalties.
Before engaging in any transaction that could be deemed insider tradingInsider trading involves trading in a public company's stock by someone who has material, nonpublic information about that stock. Insider trading can be either illegal or legal depending on when the insider makes the trade. Generally, it's illegal when the material information is still nonpublic., you should carefully consider how enforcement authorities and others might view the transaction. If you have any questions about the propriety of any transaction in the company's or any other company's stock, bonds or other securities, consult with a Securities Officer identified in the company's Insider Trading Policy or the Chief Legal Officer before undertaking the transaction.
Frequently Asked Questions
---
Avoiding Conflicts of Interest
---
Potential Conflict of Interest Situations to Disclose
Working with a relative at Assurant
Having a relative work for an Assurant vendor or client
Working with, or for, a competitor of Assurant
Starting a business that competes with Assurant
Working or consulting outside Assurant
Owning a financial interest in an Assurant vendor or client
Dating or having a romantic relationship with a supervisor or subordinate
Serving on a board or trade association (see charitable organizations for more information)
Additional conflict of interest procedures may apply in certain jurisdictions. See the Conflict of Interest policy for more information.
Note:  SSO enabled. After clicking, enter your Assurant email address and click SIGN IN.  Don't enter a password.
We avoid actions and decisions that create, or even appear to create, a conflict of interest with Assurant.
We never use our position at Assurant for improper personal gain.
We don't improperly use Assurant resources or influence because even the perception of a conflict of interest may have negative consequences.
We consult the Conflict of Interest Policy for additional guidance.
When potential conflicts of interest arise, we disclose them promptly through the Conflict of Interest Disclosure process.
Frequently Asked Questions
---
Gifts, Travel and Entertainment
---
We're committed to winning business on the quality of our products and service. Business gratuities, which include anything of valueA broad concept that includes, without limitation, financial or other advantages, such as cash payments, loans, inappropriate gifts, travel, lodging, services, amenities, employment opportunities and internships, charitable donations, and tickets to sporting and other events., such as gifts, meals or entertainment, can strengthen working relationships with our business partners. But gifts, meals or trips that are extravagant or lack transparency or a legitimate purpose may be viewed as bribesThe intentional offer, promise or giving of anything of value, directly or indirectly, to or from any person to improperly influence that person as an inducement for that person to act improperly or refrain from acting properly, including in accordance with official or fiduciary duties or contractual or other obligations, or to gain any other improper advantage. or as simply inappropriate, and erode trust and harm our business.

Note:  SSO enabled. After clicking, enter your Assurant email address and click SIGN IN. Don't enter a password.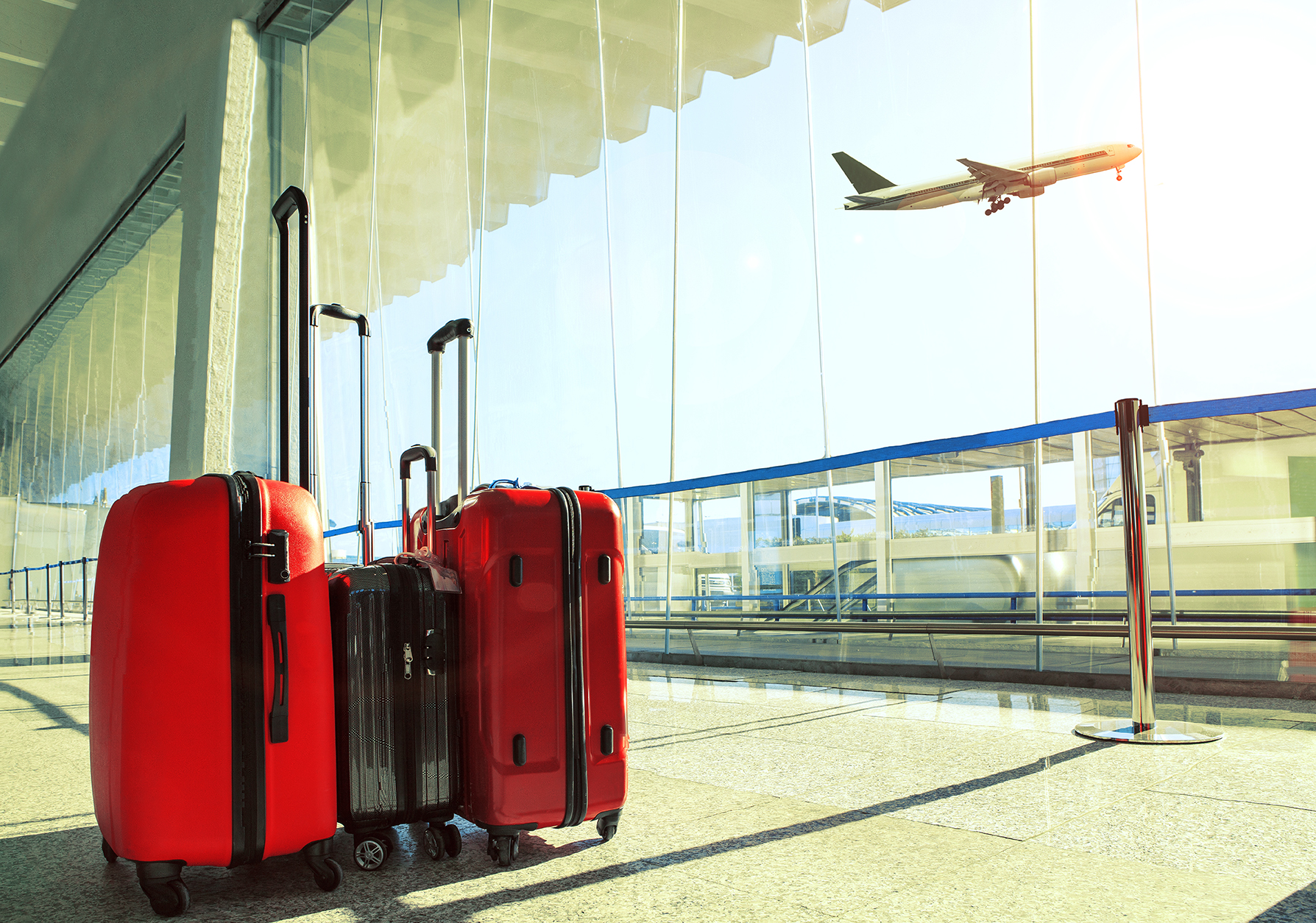 We don't give or ask for business gratuities to influence the other person or organization to do something in return.
We limit giving or receiving business gratuities to what is reasonable and appropriate under the circumstances and avoid frequent gifts to or from the same person or organization.
We obtain approval and follow the Gifts, Travel and/or Entertainment Disclosure process as required.

Note:  SSO enabled. After clicking, enter your Assurant email address and click SIGN IN.  Don't enter a password.

We don't offer, promise, make or authorize the giving of anything of value to a government official that's inconsistent with our Code and Anti-Bribery and Corruption policy.
If we make charitable donations, we do so in accordance with Assurant policy to support legitimate charitable causes. See the Assurant Cares site on Connect for additional information including how to donate any gift to the Assurant Foundation.
Gifts given or received must be disclosed and approved prior to giving or accepting, per our Anti-Bribery and Corruption policy.
Subject to local restrictions, it's permissible to give and receive retail, food establishment or similar reputable business gift cards (including e-gift cards or gift certificates) valued at $25 or less, per recipient (subject to local restrictions). Under no circumstance may we accept or offer gifts of cash or cash equivalents such as general-purpose gift cards (e.g., Visa, Mastercard, American Express) from or to anyone who does or may seek to do business with Assurant.
Gift Guidelines
---
In your capacity as an employee, officer, or director, you may accept a non-cash gift, including a meal or entertainment, that:
Is reasonable in value
Is a part of the normal business process 
Is lawful
Is given or accepted infrequently
Cannot be constructed as a bride or payoff, as an attempt to influence you
Reflects good taste and judgment
Please see the Anti-Bribery and Corruption Policy/Gifts Procedure for additional information including how to donate any gift to the Assurant Foundation.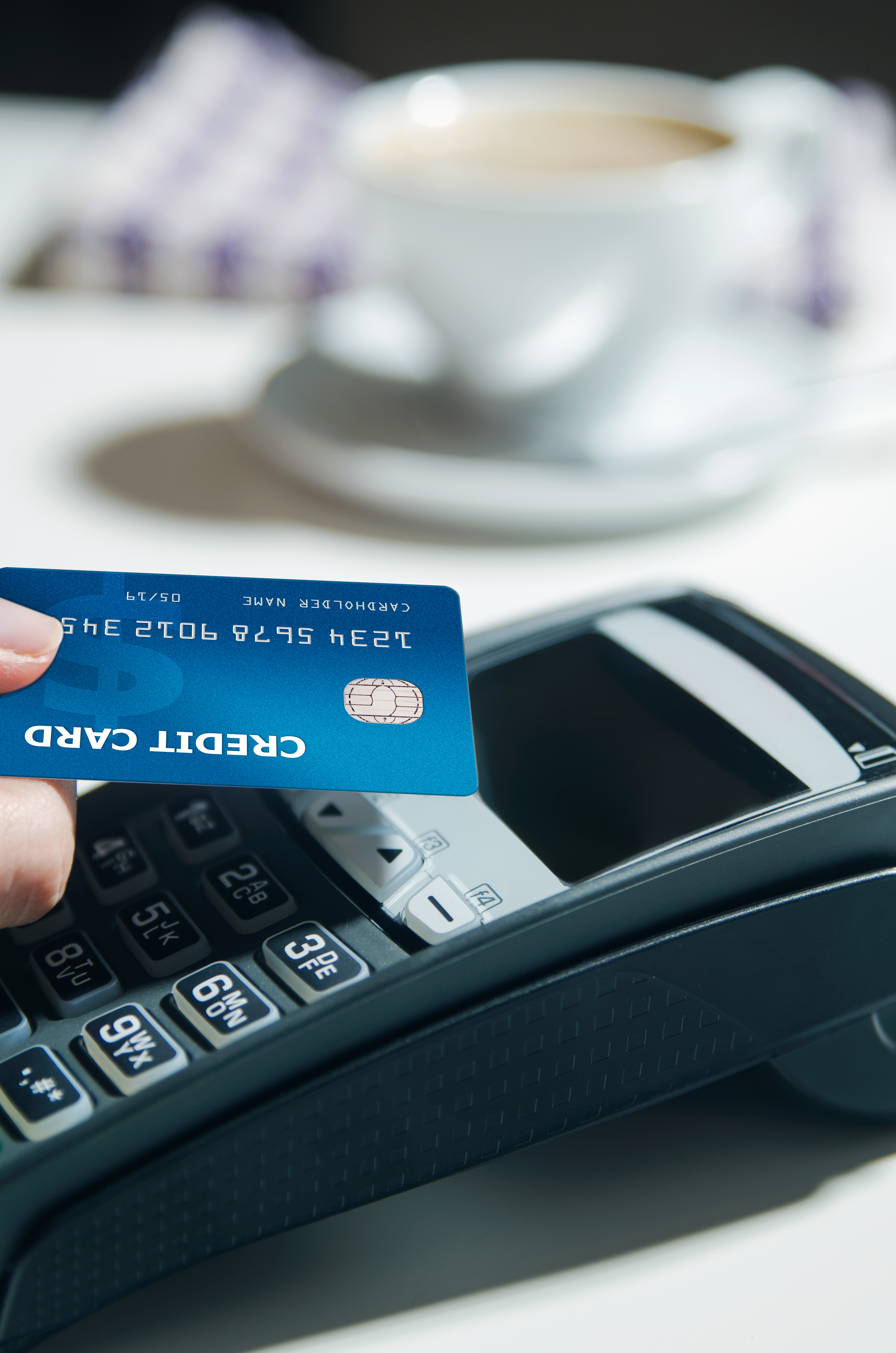 Resources
---
When in Doubt - Speak Up
If you have questions or concerns, let your manager, the People Organization or the Ethics Office know.
Speak Up